Software Services
We strive to rise above
Our expertise allows us to guarantee the best
Software Services.
Software Services

We strive to rise above
Our expertise allows us to guarantee the best
Software Services.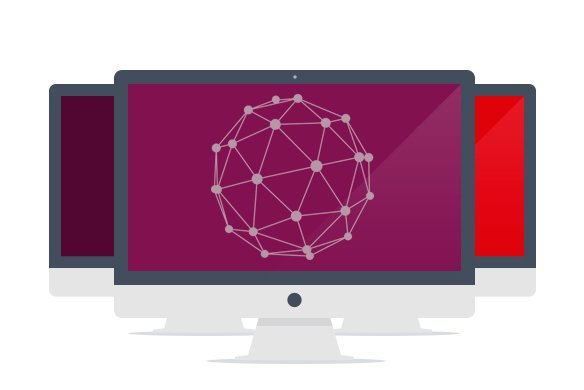 Staff Augmentation & Outsourcing
We have great experience providing IT Staff Augmentation Services to companies of all sizes, from startups to global corporations.
If you don't have clear and defined requirements or if you need extra man power to boost a software project, Folder IT's outsourcing solutions are the way to go. We can allocate different software engineer profiles to your project to work side by side with you as your own software development team.
Our people are our best asset: Our staff is fully bilingual and located in a similar time-zone to the US and Europe, making communication effortless and adding value to your team's discussions. Our engineers have deep knowledge in all programming languages, architectures and technologies like web and mobile platform, IoT Services, Artificial Intelligence, Salesforce services, data Integration and Data Migration Engineering.
From individual teams to fully managed teams, we are ready to help you free up your internal resources and scale your team rapidly, making sure you reach your goals on time. Contact us to know what our Staff Augmentation & Outsourcing services can do for your company!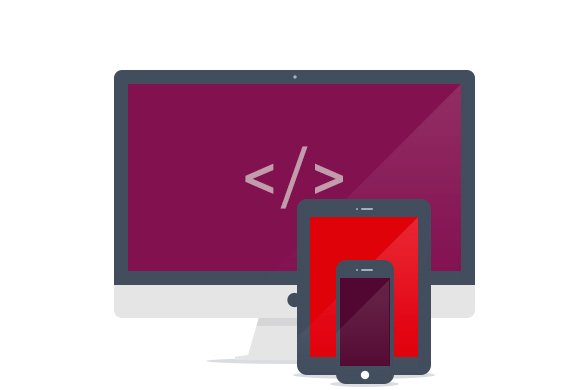 Web & Mobile Application Development
We plan, design and build software applications according to your requirements, including Apps for all mobile devices (cellphone, tablets and others), for iOS and Android Operative Systems. Our process starts with a detailed requirements analysis, where we identify the needs of all stakeholders involved and analyze the scope, effort and pricing of the project. After this the Software design stage starts. This includes a Look & Feel proposal for the client's approval.
From this point on it's full steam ahead with development and implementation.We keep out customers informed each and every step of the way, working side by side with them to achieve the best results.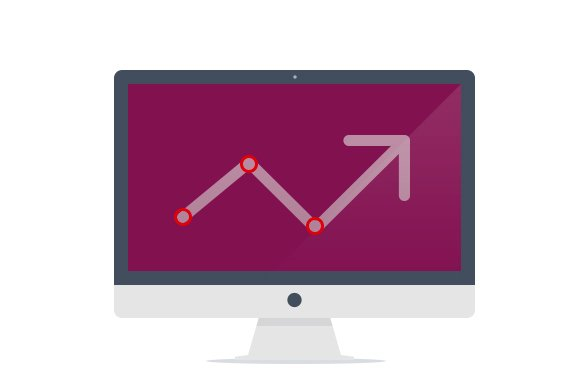 Data Integration & Migration
Folder IT has a team of dedicated Data Engineers, experts on data migration between all kinds of systems, technologies and languages. By addressing the whole Data Migration process end-to-end, we'll make sure you have exactly the data you need to speed up your business processes and generate greater added value for your customers. Our experts also master Data Integration – that is, combining data within different systems to provide a holistic view of all your business processes.
Our Data Integration Services will boost your Data Analytics, your reporting and ultimately, your decision making. Some of our data-related activities include: Data Analysis and Profiling, Business Intelligence, Solution Design, Execution and Quality Assurance, Data Conversion & Consolidation, Data Warehousing and many more.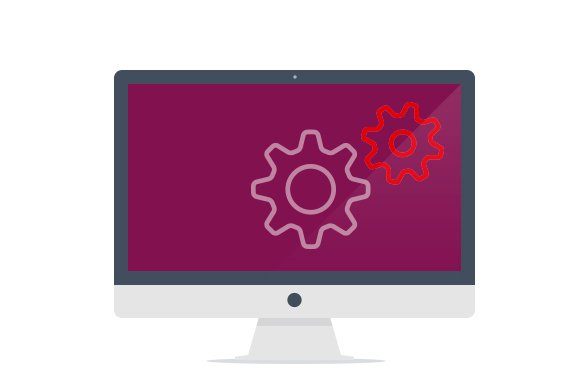 Artificial Intelligence
Folder IT's Artificial Intelligence team is ready for your project. Not only is this team is assigned full-time to AI-related projects, they also integrate with the rest of our standard design & development groups (web, mobile, etc.) to deliver unified solutions to our customers. By allowing the AI team to actively discuss and share ideas on the different projects, we achieve a high degree of synergy for every challenge.
Our Artificial Intelligence team is comprised of professionals with a broad set of experience and profiles in the IT industry, with participants that range from specialized AI developers & data scientist up to researchers. Leaning on  Artificial Intelligence we can analyze, plan, design, execute, deploy & maintain AI based solutions according to your requirements and provide complete solution coverage.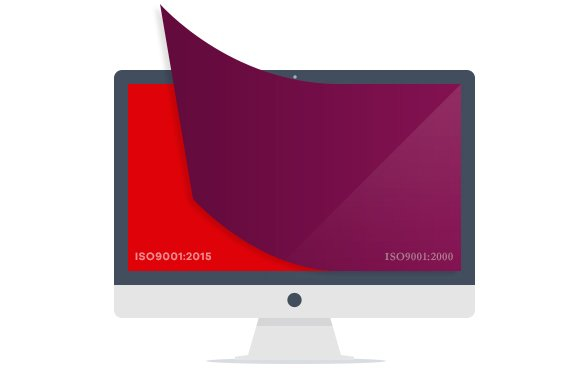 Redesign of Systems & migration to new technologies
We analyze and evaluate the migration of current systems to new technologies, either those defined by the client or those recommended by us, in order to upgrade or replace them. Technological and platform changes add innovation and development values to current systems.
The integral process of migration of systems leads us to perform analysis and redesign of the same, giving special attention to its scalability, security and performance and finally perform the migration of your data.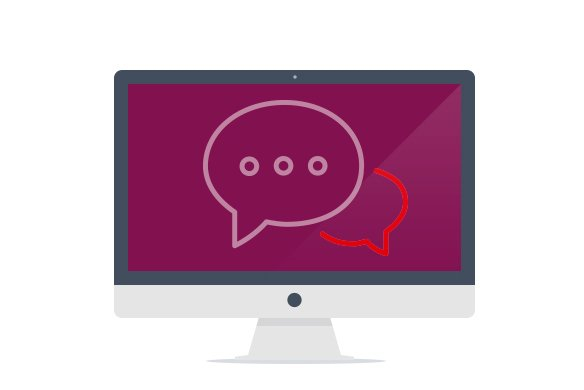 Consultancy, Counseling & External System Audits by Experts
Our IT audit and software consulting services will give you the professional, objective and analytical advice of our best professionals, seniors and architects.
IT Consulting will provide a complete view of the software development services, IT risk management and software development life cycle (SDLC) that best suits the needs of every IT company.
The sustainable improvement of your applications will become a reality through systems analysis, customized software development using agile methodologies and industry best practices.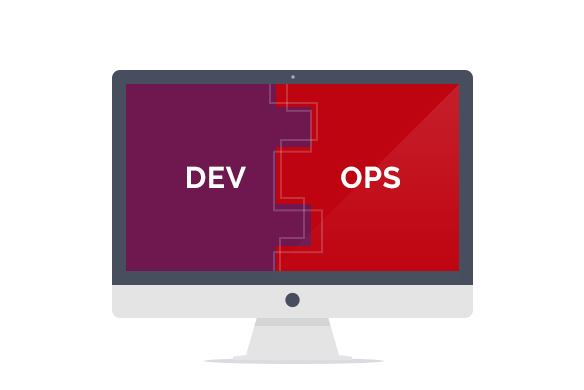 DevOps
Our DevOps professionals are people with strong experience and expertise in delivering the best solutions to your development process. This team could be assigned to your starting or ongoing project as well as help you embrace a new project with us. They will help you evaluate, design, and put in practice a program and at the same time bring support to your process. Experts helping you pick/configure hardware, software, roles, responsibilities, to be able to have your delivery process smooth with practices like Continuous Integration, Version Control System workflow, Test Suites and Test Automation aiding or replacing manual efforts.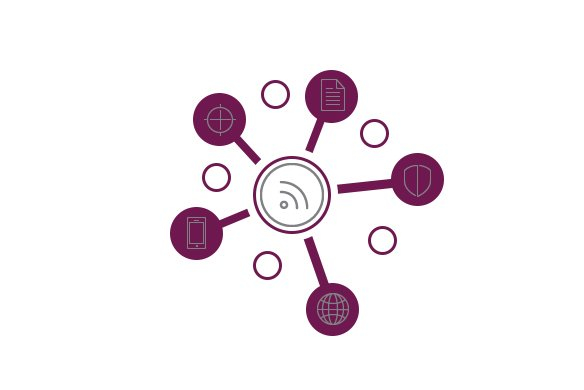 Internet of Things
At Folder IT we are delighted to have software engineering professionals working in this innovative field, providing IoT solutions and IoT services.
Our team will help you take innovation to the next level, making IoT 4.0 an accessible area for your organization and business.
We use open source or proprietary IoT software solutions that make the digital transformation industry a reality.
IoT Software development brings us smart innovation applied to smart homes, smart offices and smart cities.
We work with technologies and middleware such as Kaa middleware, Oracle IoT, Eclipse Kura, AWS IOT CORE, Azure IOT Hub, Telemetry, LoRA among others, and platforms such as Rasberry PI and Arduino.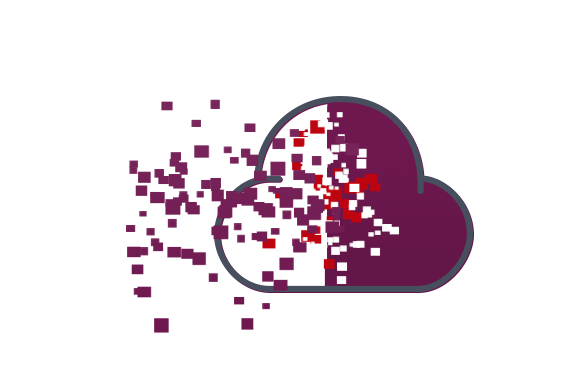 Cloud Development
Engineers ready to take over on management and development tasks to deliver your business to the Cloud and achieve cloud development, cloud adoption, cloud computing. We work with AWS, Amazon EC2, Azure, Google Cloud Platform, Rackspace, Linode, Terraform, CloudFormation, Docker, Kubernetes and other top ones. We will help you develop and deliver your SaaS solution building and thinking in Cloud, not only on the server side but also thinking and helping you in your needs in the client, mobile apps, integration with other platforms in the Cloud, like Informatica Cloud, Salesforce, Marketo, Eloqua, Tableau, etc.