Your Artificial Intelligence Experts.
Folder IT's Artificial Intelligence team is always ready for a new project.
We have a team of professionals full-time assigned to AI-related projects. They also integrate with the rest of our standard design & development groups (web, mobile, etc.) to deliver unified solutions to our customers. By allowing the AI team to actively discuss and share ideas on the different projects, we achieve a high degree of synergy for every challenge.
Our Artificial Intelligence team is comprised of professionals with a broad set of experience & profiles in the IT industry, with participants that range from specialized AI developers, data engineers, data scientist & researchers. The team has great skills in technologies such as Jenetics, Tensorflow, Keras, Pandas & Spark.
Throughout the years, this team has faced different challenges: from old projects like complex mathematical design using specialized genetic programming clusters to more recent projects like visual product categorization, counting and defects detection (e.g. stains) using multiple co-working convolutional networks with automatic image pre-processing. Furthermore, we have experience working with huge data-sets on the cloud, NLP, and have migrated complex networks to mobile native solutions.
Leaning on Artificial Intelligence we can analyze, plan, design, execute, deploy & maintain AI powered solutions according to requirements and provide complete solution coverage.
The best solution for your Artificial Intelligence projects.
Fast
Designed to provide quick responses.
Designed for Speed
Our solutions respond in the shortest possible time, allowing for their use in real-time applications, such as image recognition, keyword detection, future value prediction, etc.
Secure
We keep your data safe.
We keep your data safe.
We follow rigorous security protocols in order to preserve the confidentiality of your data & maintain the integrity of the information.
Built to Scale
Solutions that are easily adapted to the requirements of any data volume and processing needs.
The Perfect Fit
Custom built to match your needs.
We match your needs.
Our AI solutions are custom built to perfectlly fit your project's requirements.
Custom Look & Feel
In line woth yout Corporate Identity
We create a custom Look & Feel
Designed to fit your corporate identity & provide unique experiences.
Added Value
through unique & innovative usages of your app.
We Add Value with AI
Our AI Solutions add value to your process through unique, innovative ways to use and comprehend information.
We Speak the same Language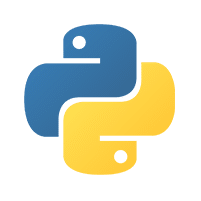 Python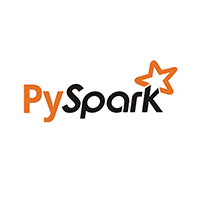 PySpark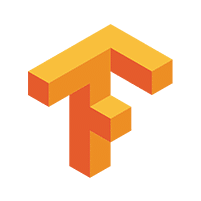 TensorFlow & TensorFlow Lite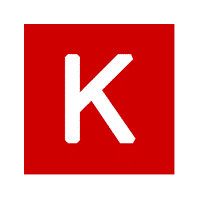 Keras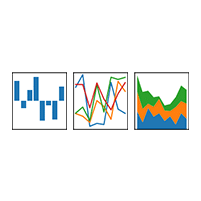 Pandas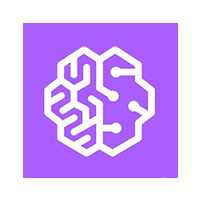 AWS SageMaker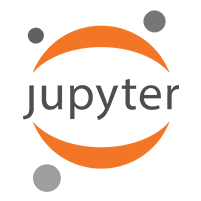 JupyterNotebook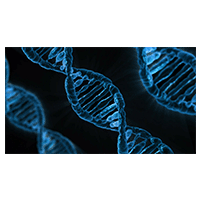 Jenetics